For Fast, Effective Pest Control, Call All-Safe Pest & Termite Today!
Our Rodent Control Guarantee
When you choose All-Safe Pest & Termite to eliminate mice and rats from your property, we guarantee your satisfaction! In fact, when you partner with us to get rid of your rodents, we won't rest until you're completely satisfied with the results of your rodent control services. Contact us today to get started with effective rodent control near you!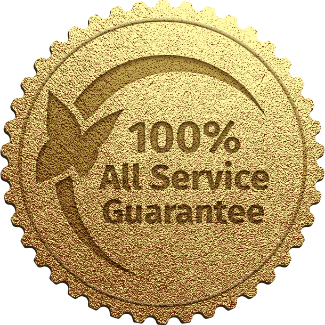 Schedule Your Free Estimate
Save $50 Off Your Service When You Sign Up Today
Complete the form below and we will contact you to discuss your pest problem!
We Get Rid Of Mice And Rats Fast!
At All-Safe Pest & Termite, we offer comprehensive rodent control services that quickly target common species of mice and rats found in the Dallas-Fort Worth Metroplex area including Plano, Lewisville, Frisco, and Southlake. Our ongoing pest control services not only focus on efficient and effective rodent removal but are also designed to prevent those invading rodents from returning. When you choose our locally owned and operated pest control company, you can say goodbye to mice and rats, guaranteed!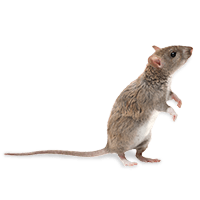 Our Effective Rodent Control Process
Mice and rats may seem small and fairly harmless, but when they find their way inside your home, they are anything but harmless. From contaminating your food, dishware, and other belongings with their feces and urine and spreading harmful bacteria and illnesses to ripping up your insulation and chewing through pipes and wires, when you find yourself with a rodent problem on your property, one thing is for sure: you'll want them gone as quickly as possible. However, rodents are difficult to get rid of which is why when home and business owners find themselves dealing with a rodent problem, they quickly realize that they need to call in professional rodent exterminators for help!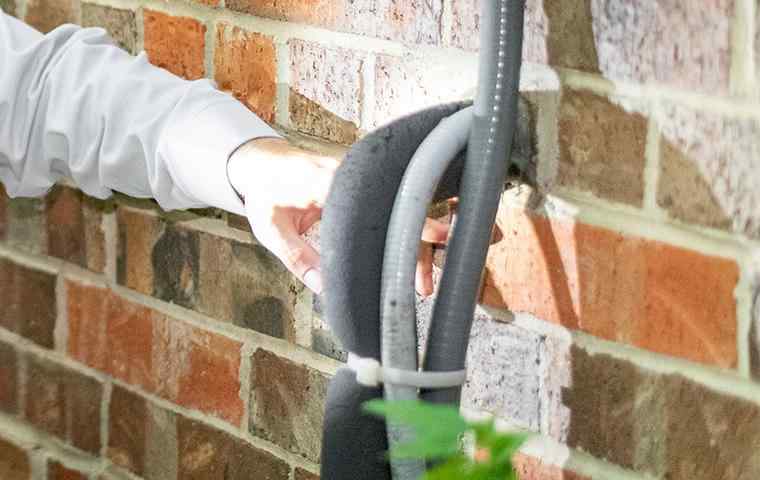 Thorough Rodent Inspections
Before treatment, one of our professional All-Safe rodent control experts will be sent to your home to address any areas of concern and check for potential entry points and other signs of rodent activity. This allows us to tailor your rodent control plan to the specific invaders that you're dealing with.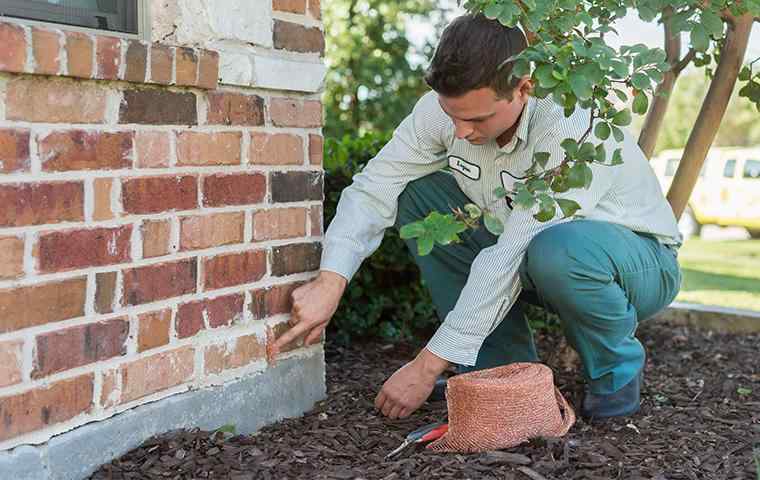 Quality Rodent Control Treatments
After our initial inspection, we'll install traps in the attic and garage and place rodent bait stations on the exterior, if needed. In DFW, we often deal with roof rats and mice which often get in from the top or ground level through weep holes and air conditioner units that are not sealed correctly, so we'll address these areas too.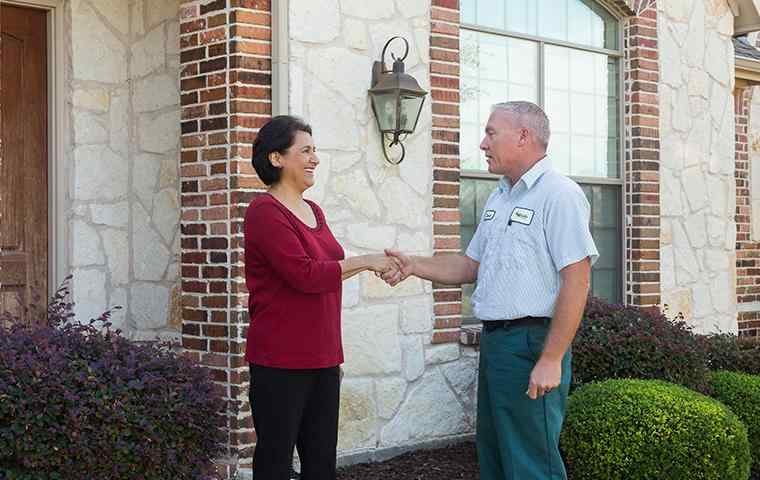 Ongoing Rodent Protection
A week after your initial rodent control service, we'll perform a follow-up visit to take care of any mice or rats caught and then reset the rodent traps. We'll also offer some sanitation recommendations to help you safely clean up the mess left behind by rodents and ensure that your family is protected from the threats they pose.
Rodent Frequently Asked Questions (FAQs)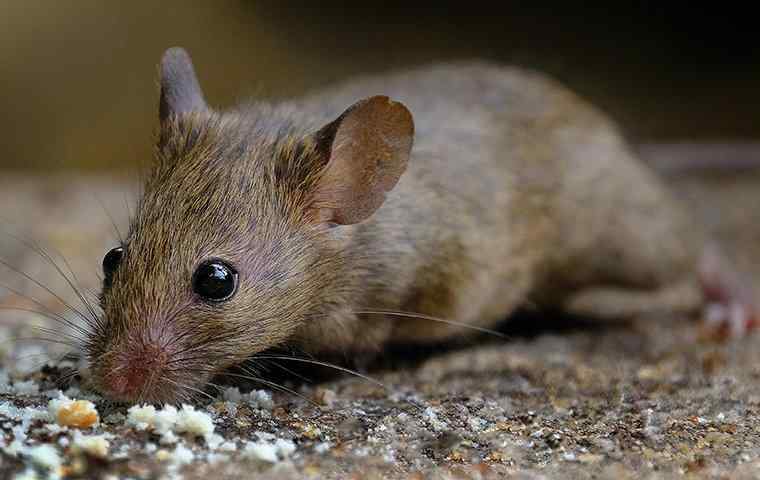 Do rodents carry diseases?
Mice and rats can carry and spread a wide variety of different diseases. Rats played a big part in the spread of the plague in the late 1300s. In DFW, rodents can spread rat-bite fever, hantavirus (HPS), leptospirosis, and the bubonic plague.
What is the difference between mice and rats?
Mice
Mice are typically 2 ½ - 3 ½ inches long with their tails adding an additional 2 ½ - 4 inches to their total length and range from light brown to gray with lighter colored underbellies. These rodents have pointed noses, small ears, and large, dark eyes.


Rats
Rats are larger than mice, ranging from 6-8 inches in length with their long, hairless tails adding 6-8 inches onto their total body length and have dark brown or black fur with grey speckles and lighter colored underbellies. These large rodents have pointed noses, large ears, and large, dark eyes.
What problems do rodents cause in DFW?
The problems caused by mice and rats when they find their way inside can range from contamination caused by their urine and feces to damage, the introduction of parasites like fleas and ticks onto your property, and compromised food items to damage to your home or business's wiring, pipes, insulation, or even the structural wood itself!
Where do rats and mice nest?
When living outside, these rodents can be found nesting in a variety of outdoor environments like in fields, parks, riverbanks, wooded areas, areas of overgrown vegetation, and in yards. Inside, mice and rats can be found nesting in attics, basements, wall voids, crawlspaces, and behind large appliances like ovens, washers and dryers, and refrigerators.