For Fast, Effective Pest Control, Call All-Safe Pest & Termite Today!
Our Scorpion Control Guarantee
When you choose All-Safe Pest & Termite to eliminate scorpions from your home or business, we guarantee your satisfaction! In fact, if you partner with us to get rid of your scorpions, we won't rest until you're satisfied with the results of your scorpion control services. Contact us today to get started with effective scorpion control near you!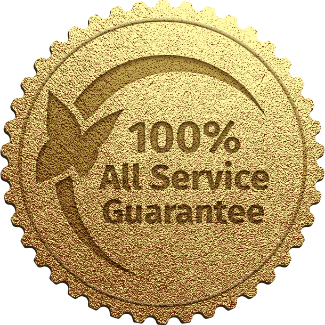 Schedule Your Free Estimate
Save $50 Off Your Service When You Sign Up Today
Complete the form below and we will contact you to discuss your pest problem!
We Get Rid Of Scorpions Fast!
At All-Safe Pest & Termite, we offer comprehensive scorpion control services that quickly target and remove scorpions from homes and businesses in the Dallas-Fort Worth Metroplex area including Plano, Lewisville, Frisco, and Southlake. Our ongoing pest control services not only focus on efficient and effective scorpion removal, but are also designed to prevent them from returning in the future. When you choose our locally owned and operated pest control company, you can say goodbye to scorpions, guaranteed!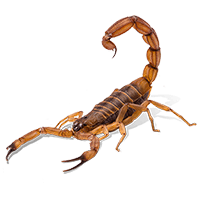 Our Effective Scorpion Control Process
If you have scorpions lurking in your yard or your home or business, one thing is for sure: you'll want them gone as quickly as possible. However, scorpions can be difficult to get rid of which is why when property owners find themselves with a scorpion problem, they quickly realize that they need to call in the scorpion exterminators for help!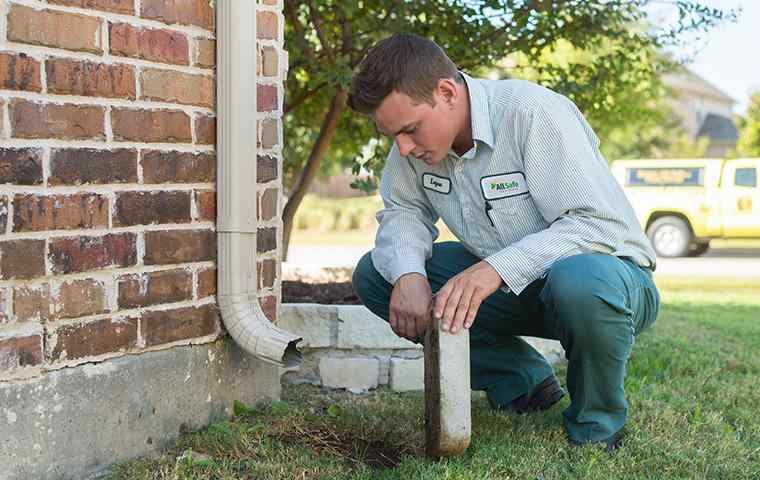 Thorough Scorpion Inspections
Before treatment, one of our professionally trained and licensed All-Safe pest control experts will come to your property to inspect any areas of concern for scorpion activity. Next, we'll create a customized scorpion control plan based on our findings and your preferences.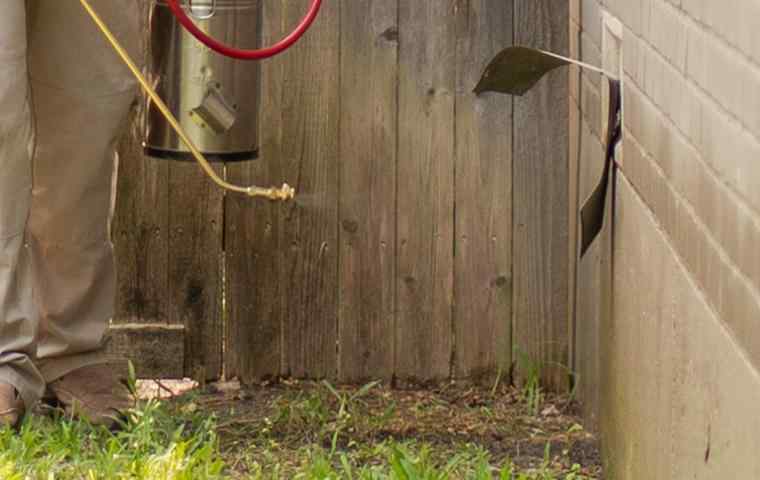 Scorpion Control Treatments
After we've completed our initial inspection, we'll complete a scorpion control treatment following a tailored service plan and take the necessary steps to solve your scorpion issues while minimizing the amount of product you and your family are exposed to.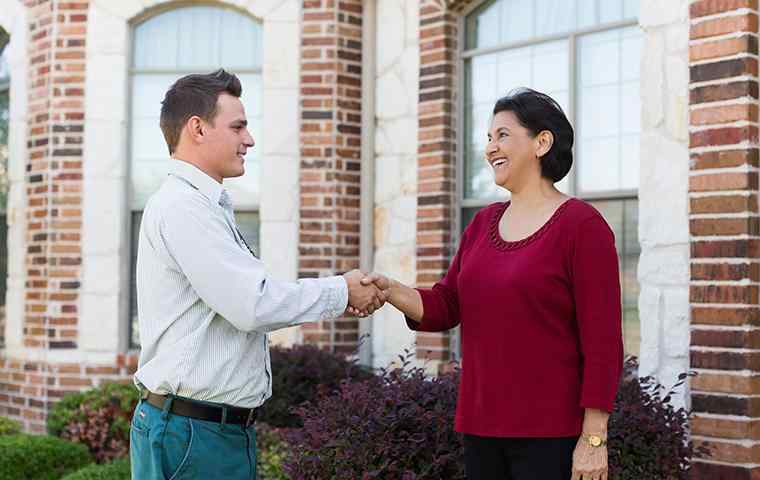 Ongoing Scorpion Protection
Depending on your service plan, we'll return to re-treat periodically to help prevent scorpions from becoming a problem on your property. During these visits, we'll focus the majority of our treatments outside where pest problems develop, limiting the use of products inside.